Friends of Chuck welcome here
Do you remember when they called Bill Clinton's friends FOB for Friends of Bill? This is F.O.C.
Guess?
From the picture above, If you know me you can probably guess where my favorite place in California is
Gratitude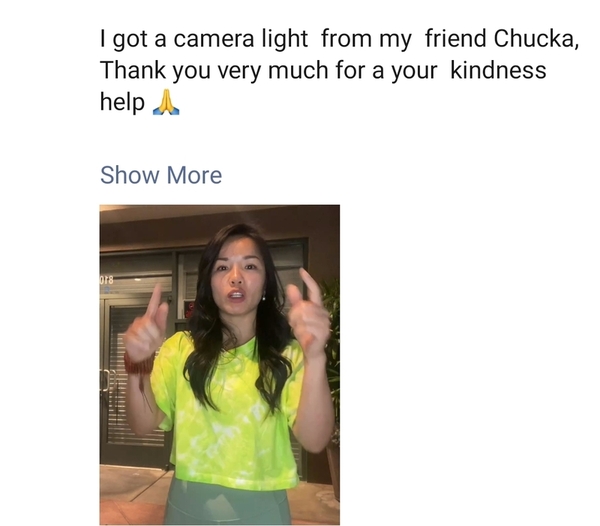 L.A.'s top reporter
A reporter - not a stalker (get your head out of the trash) I taught Matt Drudge how to be a reporter when he lived in Hollywood California
A note from my buddy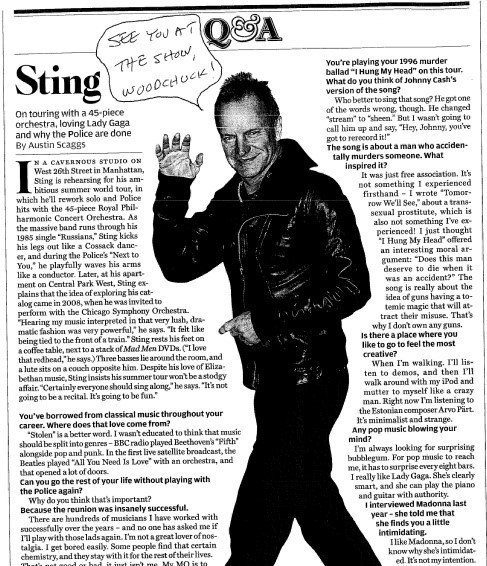 Every cake you bake
Sting is watching you
Suffering
If I was the President of the United States, the first thing I'd do is address the problem the whole world has ignored. One man imprisons a nation and we all ignore it because it's neatly contained in a country we don't need, They don't make our precious I-Phones so as far as you are concerned they can just suffer and die because it's not your problem.
My Hero
I always liked the bravado of this guy on the left that whips out the machine gun at the Reagan assassination attempt.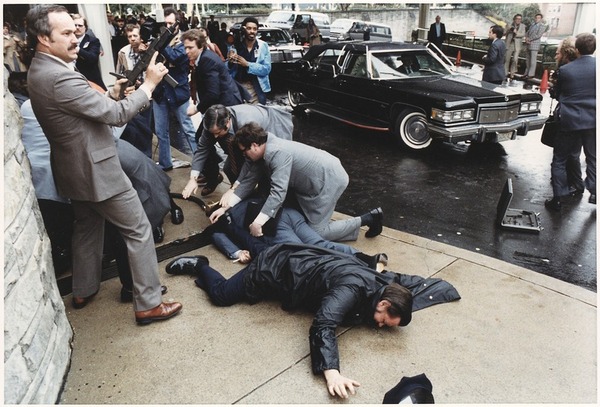 Thanks for dropping in
Welcome!